Painter. Architect. Interior designer.Writer.


Fëdor Michajlovic Dostoevskij: "The beauty will save the world"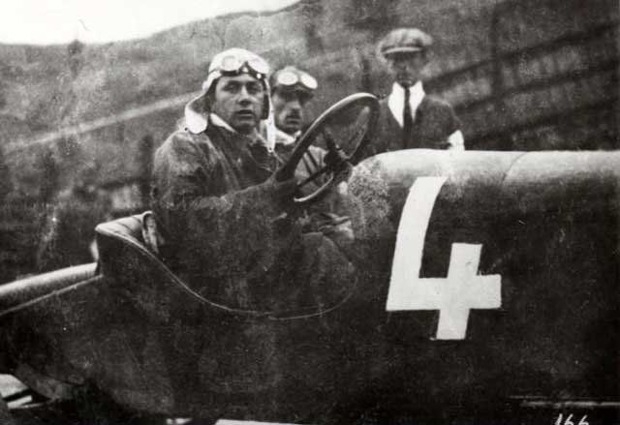 I was born in Rome in 1964. After I had studied and graduated at the art school "Donatello", I was continuing architectural studies and I graduated at the University "La Sapienza" in Rome.
Then I specialized in watercolor technique with Professor Angelo Marinucci.
I have exhibited in some cities such as Berlin, Basel, Rome, Vienna, New York and finally Stockholm and Västerås, where I became a citizen and built my family.
Within the art world, I work to unite different artistic movements from some of the best painters experienced in art history. These artists give me moments of great inspiration in my paintings. Van Gogh and Escher, Modigliani and Mondrian, Matisse and Paolo Uccello inspire me in shape and color.
How can such contrasting painters together harmoniously live in the paintings of me? Well ... first by the construction of the most accurate and balanced design and then with the power of color.
I think that the two factors, drawing and colour, gives the painting life!


I paint with watercolours since 1992. You can find also paintings with other tecnics those I painted before the 1992.
John: "Lisette, let this temple of flesh, rot in obeying the rhythm time."

Lisette: "If it isn´t more John that wants listen to me, at least John let me come into the place of the finite rhythm."

John: "Shut up you and listen to the beat of my cavernous heart, trapped by a cage, even of ivory."

Lisette: "May I ask for time, to the Lord of Time?

You know that I have many friends. You know how I can be influential.
Don´t foresee death, rather, than let her be follow us."

From the script : " Tá. A dog in his human world."
Under "Architecture" you will found projects for many utilities: business, school, fitness center and apartments.