Please pay attention: the pages is under reconstruction!
Painter. Architect. Interior designer.Writer.


Fëdor Michajlovic Dostoevskij: "The beauty will save the world"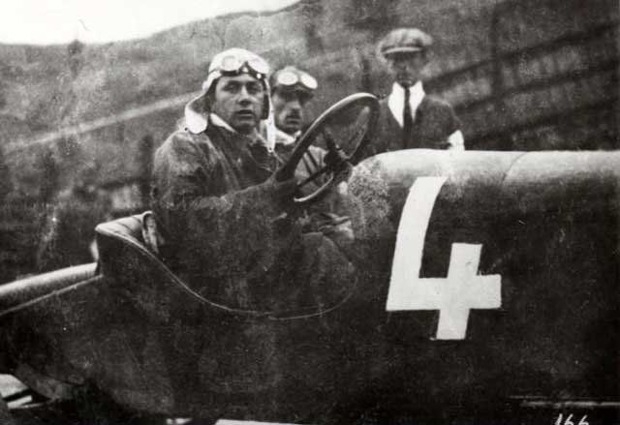 Born in Rome, 1964. I studied and graduated at Art School "Donatello" and at the University of Architecture "La Sapienza" , Rome.
I work like architect in Rome, Berlin, and Sweden.
I specialized in watercolor technique with Professor Angelo Marinucci.
I have exhibited in many cities: Berlin, Basel, Rome, Vienna, New York and Stockholm.
IWith my paintings I look after many different artistic movements to take inspiration. Artists like Van Gogh and Escher, Modigliani and Mondrian, Matisse and Paolo Uccello give me moments of great inspiration with there shape and color.
Under "Architecture" you will found projects for many utilities: business, school, fitness center and apartments.