Please pay attention: the pages is under construction!
Painter. Architect. Interior designer.Writer.


Fëdor Michajlovic Dostoevskij: "The beauty will save the world"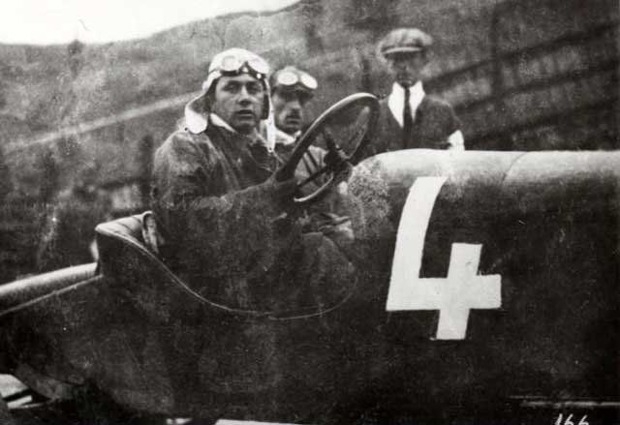 Born in Rome, 1964. I studied and graduated at Art School "Donatello" and at the University of Architecture "La Sapienza" , Rome.
I specialized in watercolor technique with Professor Angelo Marinucci.
I have exhibited in many cities: Berlin, Basel, Rome, Vienna, New York and Stockholm.
I look after many different artistic movements to take inspiration. Artists like Van Gogh and Escher, Modigliani and Mondrian, Matisse and Paolo Uccello give me moments of great inspiration. I LOVE Raffaello Sanzio, Micelangelo Buonarroti, Leonardo da Vinci.
Under "Architecture" you will found projects for many utilities: business, school, fitness center and apartments.