The double theater

My scenography describes my script and viceversa
When I write my theater pieces, I connect all possibility that the piece can have with a space. This scenography was thought for Piazza Navona, Rome; Italy.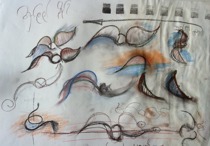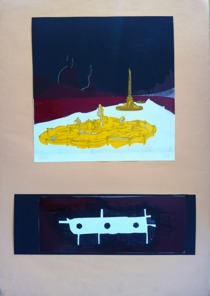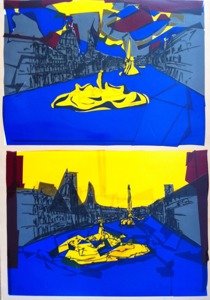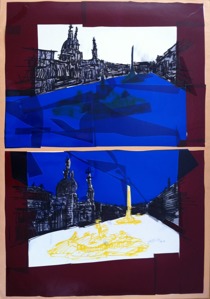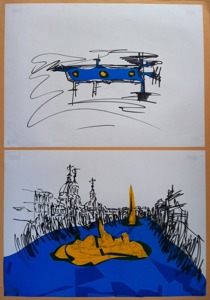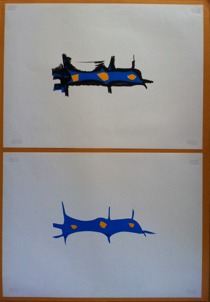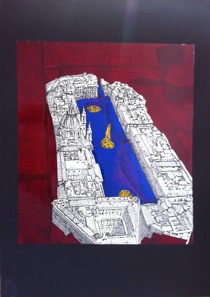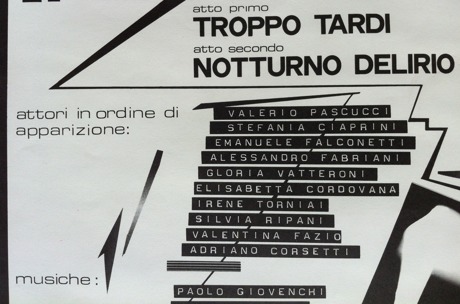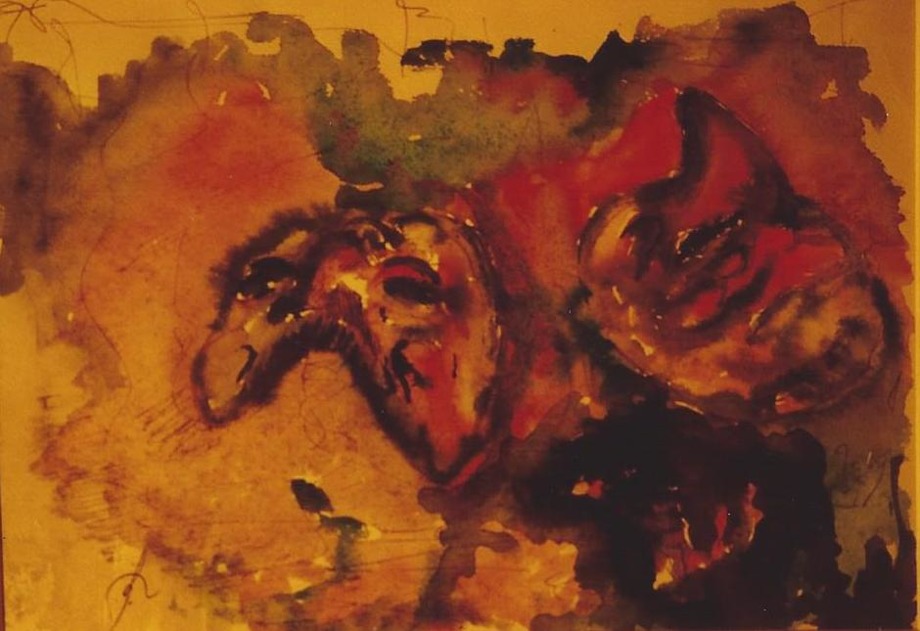 Two examples: the first is meant for the film, the second for the theater.